Posts Tagged 'Clive Davis'
From TMZ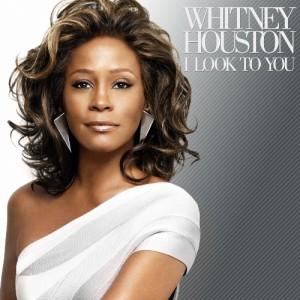 Whitney Houston was found in the bathtub of a Beverly Hills hotel yesterday … with her face underwater … people close to Whitney tell TMZ.
According to our sources, her stylist, hairdresser and two bodyguards were among the people in the room at the time. We're told they became worried about Whitney because she had been in the bathroom for over an hour and it was time to start getting ready for the Clive Davis party.
Our sources say they began to knock on the door and there was no answer. We're told the hairdresser, who is female, went in to check on Whitney. She immediately screamed and, according to our sources, one of the bodyguards came running in and pulled her out of the tub.
We're told Whitney's face was below the water and her legs were up … like she had slid down the back of the tub.
According to our sources, her body was very cold and the bodyguard attempted CPR. That's when hotel security was called.
Paramedics arrived shortly thereafter, but Whitney was pronounced dead at 3:55 PM.
TMZ has also reported that her death may have been a fatal combination of alcohol and Xanax.
The Mo'Kelly Report is a syndicated politics and entertainment journal. Visit http://mrmokelly.com for the latest from Mr. Mo'Kelly. Contact him at mrmokelly@gmail.com.
Follow The Mo'Kelly Report
Why anyone tries crack the FIRST time, Mo'Kelly will never know.  How many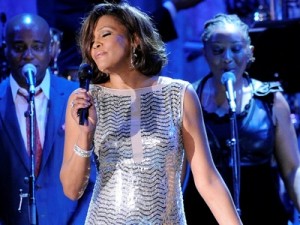 instances of celebrity failure must there be before folks understand that the only non-addicted users are non-users?
____________
NEW YORK (AP) — Whitney Houston is back in rehab.
A representative for the superstar singer confirmed Monday that Houston is undergoing treatment. Kristen Foster says Houston is in an out-patient program for drug and alcohol treatment. She says it is a voluntary measure and part of Houston's "long-standing" recovery process.
The 47-year-old, one of the most successful singers in pop music history, has battled problems with drug addiction for years. But in 2009, as she released a comeback album, she declared herself healthy and clean.
However, her 2010 tour overseas was troubled: Houston canceled some dates due to illness and received negative reviews from fans who were disappointed in the quality of her voice and performance. Earlier this year, she gave an uneven performance in tribute to cousin Dionne Warwick at music mogul Clive Davis' annual pre-Grammy gala.
It's unclear how long Houston will be in rehab or where she's being treated; Foster had no further comment. However, Houston has been visible recently: Last week, she sang on stage with Chaka Khan during Prince's concert in Los Angeles.