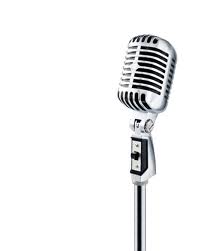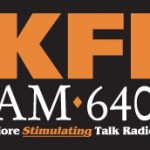 The Mo'Kelly Show is the hottest, most high-powered two hours in radio.  Tune in every Saturday night on its home station, KFI AM640 the number one talk station in the nation to hear Mo'Kelly inform, incite meaningful discourse as well as entertain with respect to the top news issues of the week.  Saturdays from 6-8pm
From dialogue with pundits on both sides of the aisle to in-depth conversations with entertainment artists; hear the smartest and funniest program in radio.  Even if you're not in the Los Angeles area, catch the KFI program on iheartradio.com and hear it with crystal clear clarity on your computer or mobile phone.  No matter where you are, you can keep up with The Mo'Kelly Show!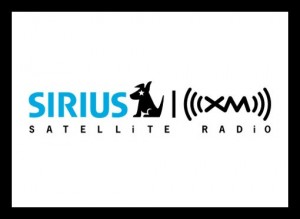 And for those of you on SiriusXM, you can also catch the satellite version of the program on channel XM166, "America's Talk" on both Saturday and Sunday from 8-9pm.  Enjoy The Mo'Kelly Show in an uninterrupted, uncensored environment, free from commercials and FCC regulations!  Listen to longer, more thorough conversations, while delving deeper into the top issues of the week ranging from politics to popular culture.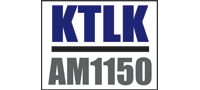 Also…
There's Mo'Kelly in the Morning on KTLK AM1150 from 9am – 12noon on Thursday and Friday mornings!  Wake up and get prepared for the coming weekend each and every week.  Insightful interviews, biting commentary and sometimes just complete silliness.  Catch Mo'Kelly…in the Morning!