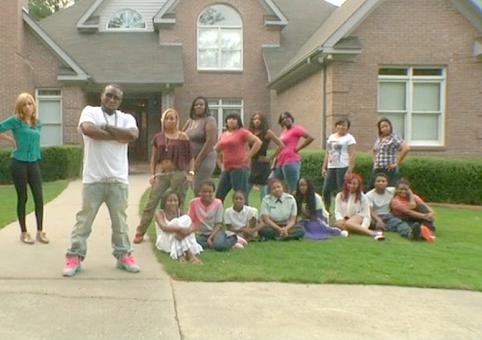 As a respected African-American media professional I can not in good conscience allow this program to move forward," writes radio personality Morris O'Kelly in an open letter to Oxygen.

Lamb and her fellow critics take particular offense to the press release's suggestion of scuffles between women for entertainment purposes, and the fact that each woman is given a pithy nickname to describe their flattened, TV-friendly personalities ("Jealous Baby Mama" and "Shady Baby Mama" are two of the moms). Shawty Lo's teenage girlfriend as the can-it-get-more-outrageous X factor doesn't help.
Full story HERE
The Mo'Kelly Report is a syndicated politics and entertainment journal. Visit http://mrmokelly.com for the latest from Mr. Mo'Kelly. Tune into The Mo'Kelly Show Saturdays from 6-8pm PDT on KFI AM640 and XM 166 Saturdays and Sundays from 8pm-9pm PST. Contact Mo'Kelly at mrmokelly@gmail.com.
Follow Mo'Kelly
3 Responses to "Yahoo! News Cites Mo'Kelly in Fight Against All My Babies Mamas'"